Helping people during chhath puja

Trees give off oxygen that we need to breathe. Trees reduce the amount of storm water runoff, which reduces erosion and pollution in our waterways and may reduce the effects of flooding. Many species of wildlife depend on trees for habitat. Trees provide food, protection, and homes for many birds and mammals.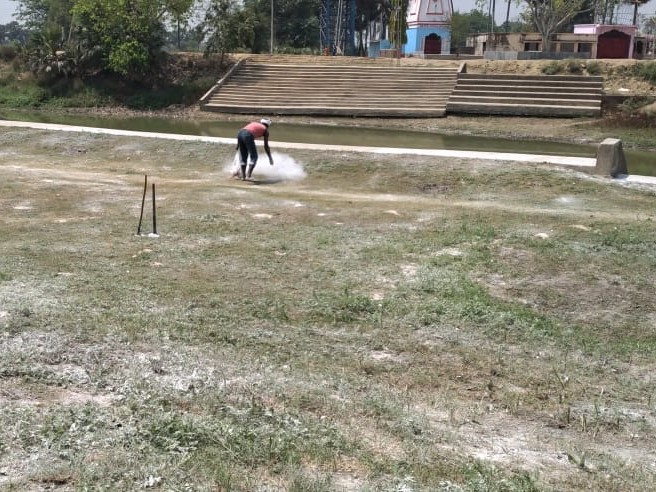 Ghat Nirman
☞ we arrange the resources for maintaining the ghats during chhath puja.

☞ All the decoration and facilities for devotee are provided by us.
Helping Hands
☞ we distribute the important things to devotee we are doing chhath puja and not eligible for buying it.

☞ Our altimate aim is to provide free resources to devotee so, they can easily celebrate puja .