Can't we conserve our environment and nature on which our lives are dependent!!!!!!

Trees give off oxygen that we need to breathe. Trees reduce the amount of storm water runoff, which reduces erosion and pollution in our waterways and may reduce the effects of flooding. Many species of wildlife depend on trees for habitat. Trees provide food, protection, and homes for many birds and mammals.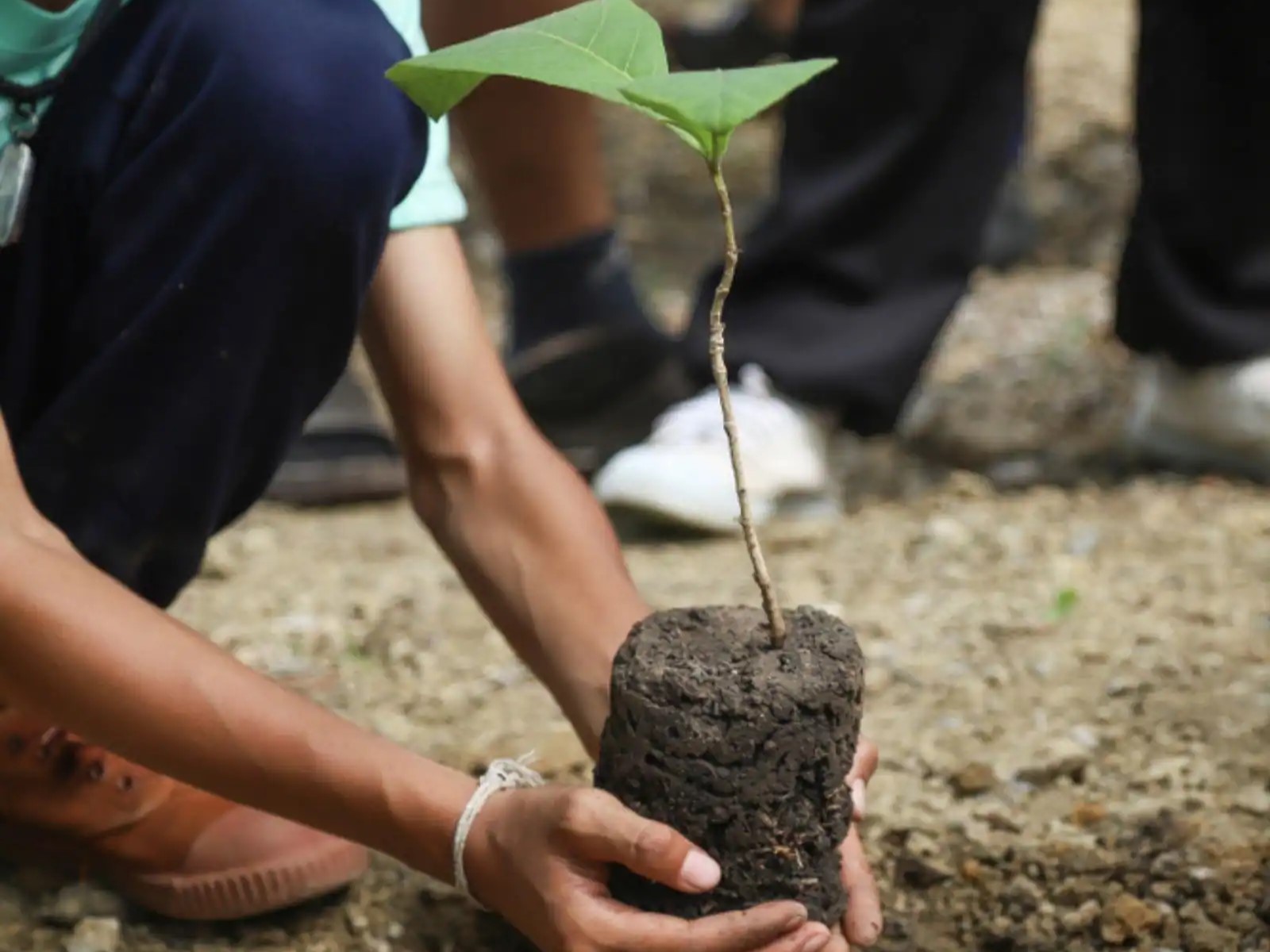 Saplings planting
Our team of Mission Prakritik Sanrakshak aims at making people aware about the nature and environment. For this, sapling plantation is done at large scale on regular basis. With the mission of environment conservation, our team distributes saplings to the locals and help them in its plantation. Our work doesn't over here. We assign duties to look after the saplings until they need protection and preservation from different factors.
Saplings Distribution
The NGO plans to distribute the saplings free of cost to educational institutions, resident welfare associations and individuals too. The educational institution and resident welfare association can take 1 or more saplings each and plant them. "Our only condition is that they should provide proper protection, watering and ensure that the saplings grow in to a tree,".